Get More from Social Media this Festive Season
25th November 2019, 5.30pm - 7.30pm
Fermanagh House, Enniskillen, BT74 7HR
Key Details
This practical workshop will teach you how to reach more customers through Facebook and Instagram ads as well as showing you how to increase sales from social media focusing on Facebook, Instagram and Pinterest, throughout the upcoming seasonal period.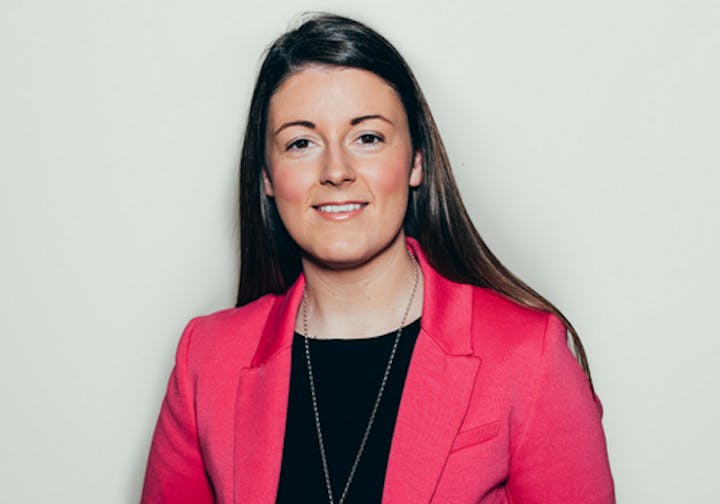 Workshop Facilitator:
Emma Gribben is a digital marketing trainer, mentor and consultant working directly with clients around the globe on digital marketing projects. Emma delivers digital marketing training for Google Digital Academy throughout Europe, is a trainer for the Google Digital Garage in the UK and a Live Class Expert Speaker for Google Squared.