Building your Tendering Success Enniskillen
26th November 2019, 2.00pm - 4.00pm
Fermanagh House, Enniskillen, BT74 7HR
Key Details
Fermanagh and Omagh District Council in partnership with the Council's Tender for Success Programme team, Global Education Ltd are holding two tender support workshops on Tuesday 26 November to coincide with the Councils release of a number of upcoming tender opportunities.
If you are interested in hearing more about these upcoming opportunities or other future tender opportunities, and in learning how to improve your tendering process to include guidance in relation to completing tender documentation and how to use eTendersNI, then please come along.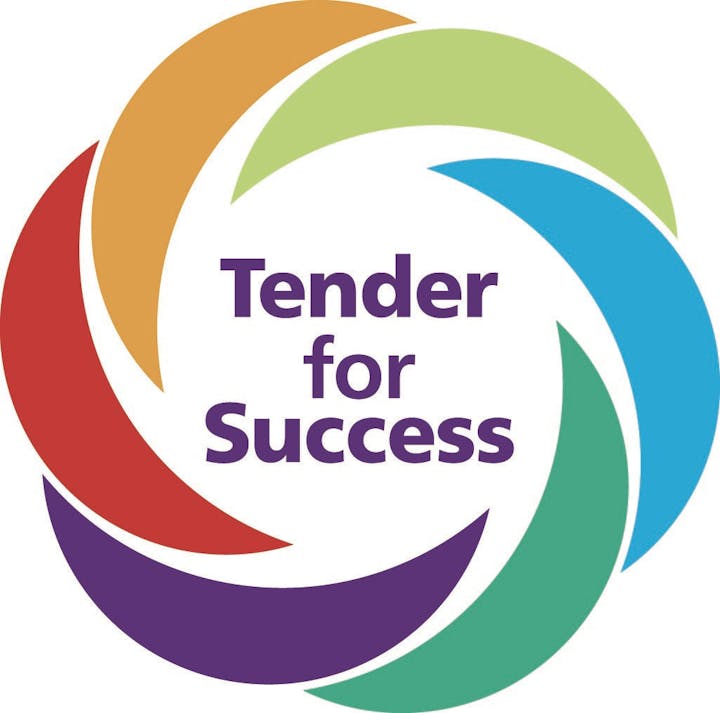 This project is part funded by Invest Northern Ireland and the European Regional Development Fund under the Investment for Growth & Jobs Northern Ireland (2014-2020) Programme.